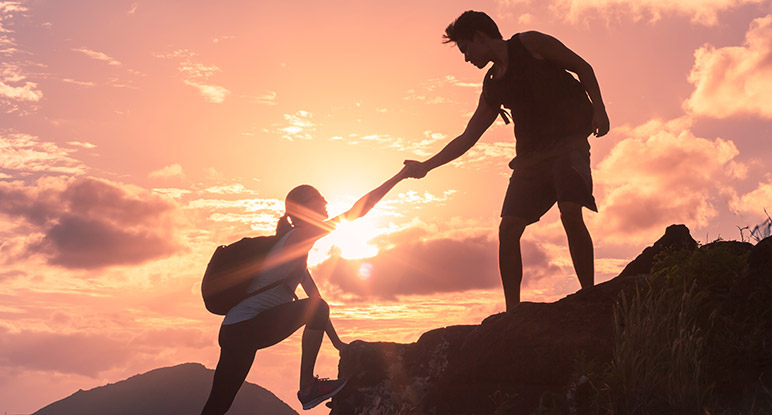 Stop Selling! Start Helping
How often have you accepted a connection message on LinkedIn and then were immediately sold to? If your experience is anything like mine then...
Free Strategy Session
Book a strategy session during which we'll discuss your challenges, goals and how we can help your business to win new clients.