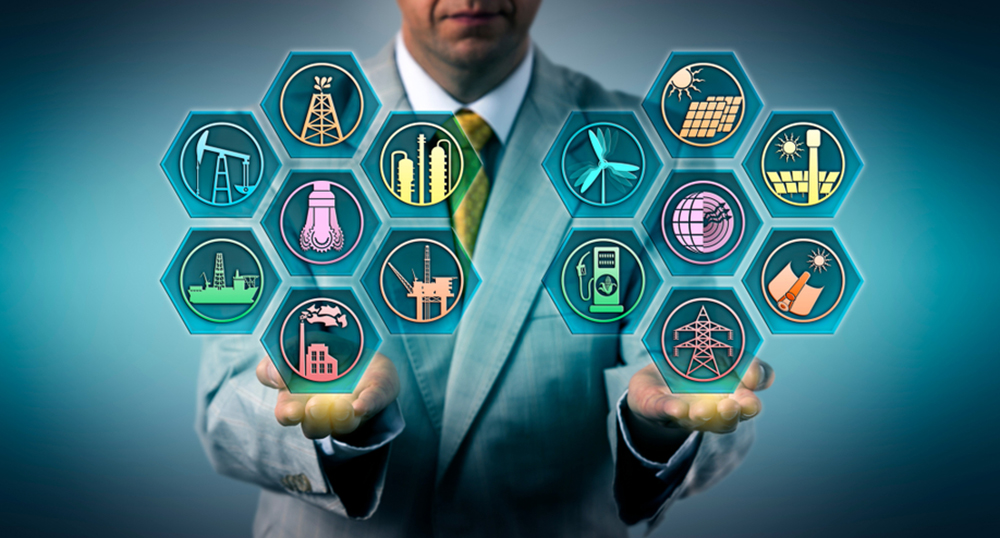 LinkedIn is the number one social media platform for B2B lead generation. Businesses can find their ideal customer using search filters to narrow the mass of people to the ones that are most likely to buy from them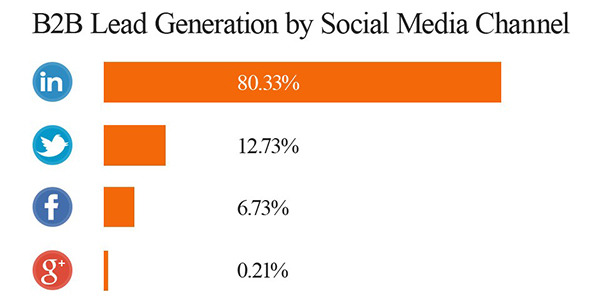 The first step is to outline exactly who you want to reach out to. Once you have done this, it's about identifying the best search filters that will provide you with the most targeted results.
Search Filters
The most commonly used search filters are:
Location: on Sales Navigator users can search by regions, individual countries, cities or postcodes. The search provides the flexibility for businesses to target individuals all around the world or locally by using the postcode filter and radius.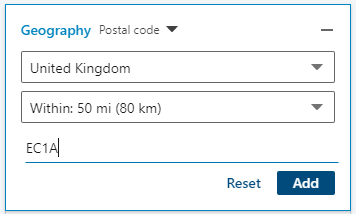 Job Title: who is the decision maker in the purchasing decision for your product or service? Who could influence that decision maker? Sales Navigator enables users to add numerous job titles enabling multiple contacts within companies to be targeted.
Company Headcount: for some businesses, company size is vital and for others it isn't. There are 9 Company Headcount variables to help narrow your search down to the size of businesses that are most likely to buy from you.
Industries: On LinkedIn there are 147 industry categories that range from 'Accountants' to 'Writing and Editing'. They enable users to 'specialise' in particular sectors and create more targeted messaging. By default, LinkedIn sort these alphabetically – see https://developer.linkedin.com/docs/reference/industry-codes . However, when we work with clients, we give them a spreadsheet sorted by groups which they find much more useful.

Other filters: There are other filters than can also be used to narrow down the search like keywords and groups that may be used depending on exactly who you are trying to reach.
Which ones to use?
When looking for your target prospects, don't use search filters for the sake of using search filters otherwise your search results may become too narrow.  Start with the most important filter then add other filters to hone your search. As you go, review the people who appear in your search results to check they are relevant.
Use the company headcount filter with caution because not all people connect their company page (or the correct one) to their profiles and therefore do not have headcount data so won't appear in a headcount search.
Industry is another filter to use with caution as sometimes people think they should be super-targeted but once again narrow their search too much.
Using too many filters and being too specific may result in a very low number of results, meaning you can potentially miss out on great opportunities. Marketing is a numbers game and you don't want to narrow your market too much.
Have a go at using Sales Navigator's search filters yourself and see how many target prospects you can find. And remember, the best filters are the ones that lead you to the best people that will buy from you.