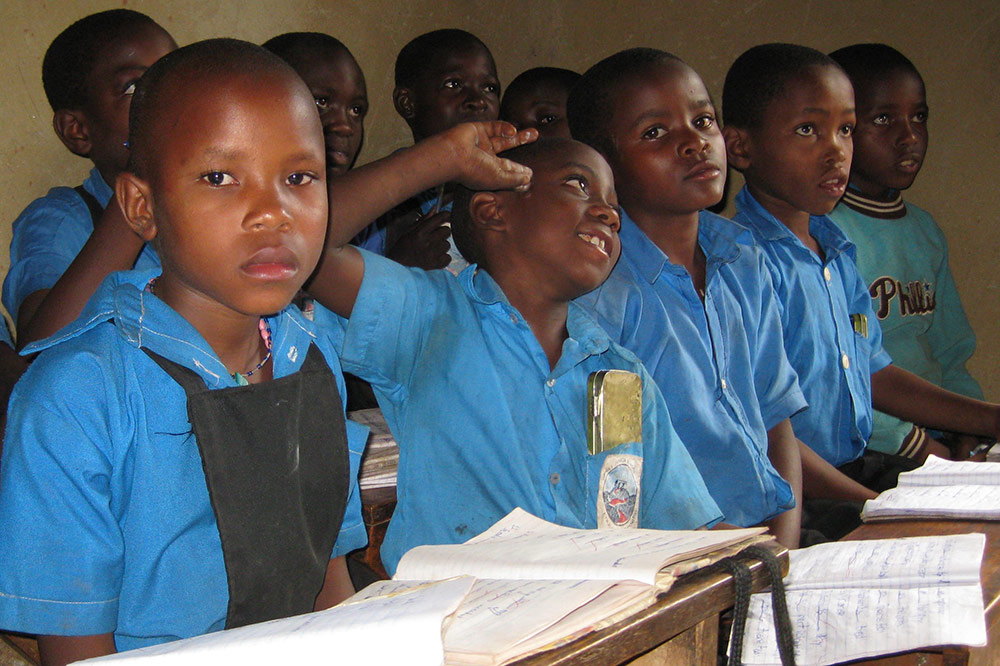 We recently helped the Scottish charity The Uphill Trust to promote their very worthy charity online by creating their website. Some of the promotional activities that we set up include Donate to The Uphill Trust (one-off and regular donations), Give as you Live (raising free funds just by shopping on line), Gifts That Give (digital gift certificate), Fundraising and Help a Child (donations to help specific children who would otherwise struggle to attend school on a regular basis).
Belinda Macdonald, one of the founders of The Uphill Trust, was delighted by our contribution.
"We are hugely grateful to Phil Horne of Edinburgh-based e-business promotion for donating the considerable time and expertise of his team that has resulted in the new Uphill Trust website. Phil, like three of our trustees, is a former pupil of Dollar Academy and adds another link into the strong chain of support that links this school with the Uphill Trust".
About The Uphill Trust
The Uphill Trust was founded four years ago to support the education of children at Uphill Junior School in rural western Uganda. The children at Uphill are generally from very poor rural homes, orphans and children who are affected by HIV/Aids, young people with special needs, disabilities or who are trying to cope with other particularly difficult family circumstances. The Uphill Trust is a zero overheads charity where all money raised is used to support the various projects at the school. Recent projects include a ventilated improved Latrine block (with sewage tank that can be emptied), Uphill Nutrition Project, tooth brush appeal, Stop Malaria with a Fiver and extra-curricular skills eg knitting and karate.
For more information on The Uphill Trust and how to help please visit their website.
Tags: charity