Supercharge your digital strategy
Our GDPR compliant marketing systems will consistently get your message in front of your target prospects.
Book Zoom Call
The 5-Step Boost System
In order for a business to grow it needs quality targeted sales opportunities on a consistent basis.
90% of businesses cite that they struggle with getting new leads and clients.
Take control of your company's client acquisition process with the 'Boost System' for LinkedIn marketing.
This GDPR-compliant solution builds brand awareness, creates a community of targeted prospects and generates leads.
Outcomes
Get your brand in front of thousands of target prospects each month.
Build long term relationships with valuable prospects.
Create a community of valuable prospects that you can market to forever.
Consistently receive dozens of leads and appointments every month.
Revenue achieved is based on sales teams' ability to close.
Ways to access Boost System
There are essentially 2 ways to access the system: our campaign management service and training.
The campaign management service: this is a joint effort in which we work together to set-up the campaign in the 'best' way, we run the campaign on behalf of our clients which then generates inbound messages from target prospects who are interested in their proposition. Clients are responsible for following up on the leads generated.
Training: this is more a 'Do It Yourself' in which we provide guidance, step by step processes and templates to our clients to help their team to run their campaigns on LinkedIn. The running of the campaign and the follow-up is the responsibility of the clients.
Click on the 'Learn More' buttons below to find out more.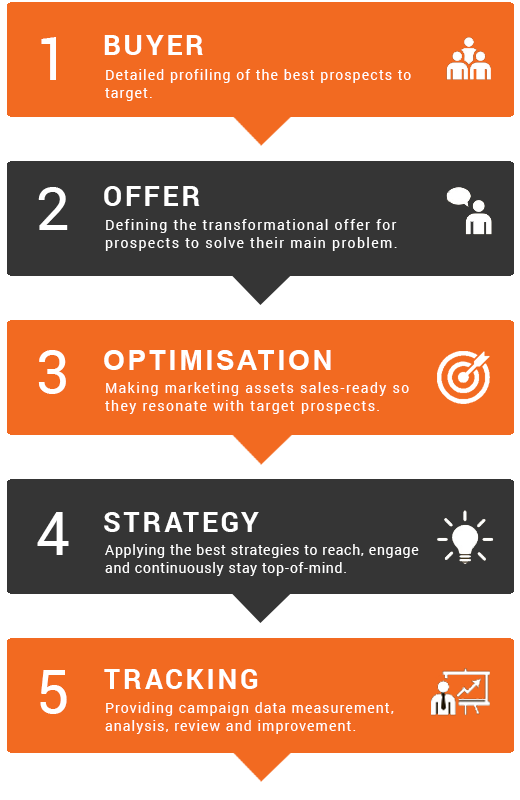 Boost Digital
Boost Digital is our digital marketing agency that uses our Boost System and a multi-channel approach for getting your message in front of the right audience.
Learn More
Linked Into Sales
Linked Into Sales is our LinkedIn Marketing agency that uses our Boost System and LinkedIn for getting your message in front of the right audience.
Learn More
Free LinkedIn Strategy Session
Book a LinkedIn strategy session during which we'll discuss your challenges, goals and how we can help your business to win new clients.