I first joined LinkedIn in July 2007 and like so many others partially set-up my profile and linked to a few of my obvious connections. That was about all I did for a few years until I started to use it as a tool to find specific referral requests that I needed to bring weekly to my BNI networking meeting. Just doing this landed me 5 websites jobs from one contact I found on LinkedIn that was connected to a member of my networking team. What a result.
However, it was not until early 2014 that I discovered the next level of using LinkedIn to generate sales, after receiving an invite to a webinar delivered by a 'LinkedIn guru'. This highlights of this webinar were that LinkedIn was a massively untapped resource giving direct access to decision makers and that it was the best B2B lead generation tool.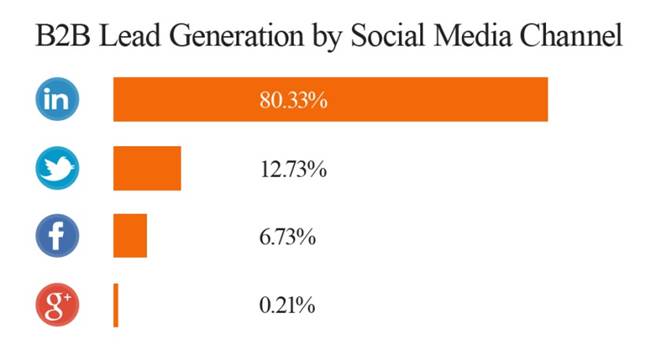 The lightbulb moment happened, and with my background in search, I could clearly see the boundless possibilities. To cut a long story short after months of research and signing up for a number of courses, I have developed my own 3 stage system, I have launched a LinkedIn training programme called Linked Into Sales which provides individual workshop training  (Masterclasses), 121 consultancy and corporate training.
Tags: linked into sales, linkedin