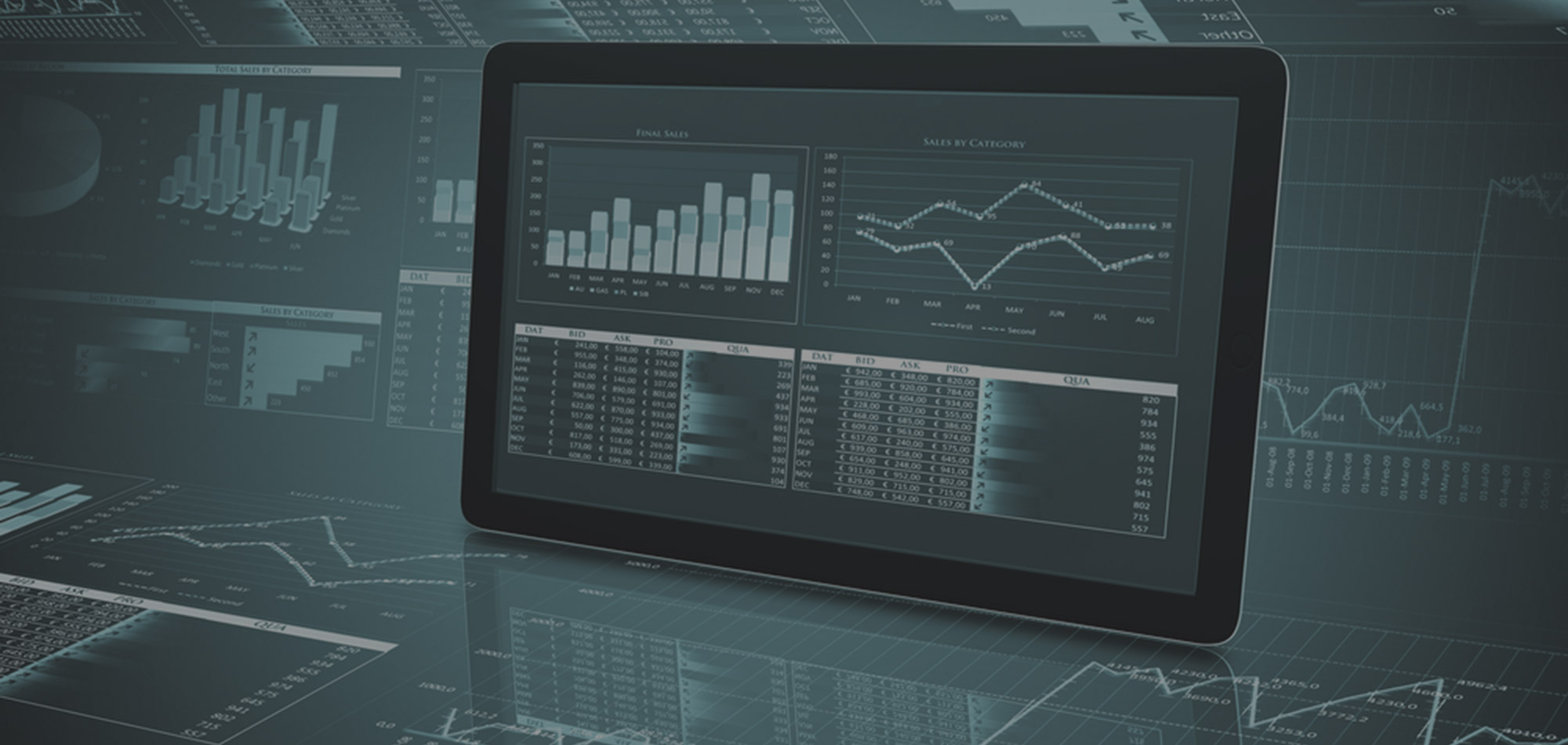 Unleash the power of the digital world
Our customised GDPR-compliant marketing systems deliver results.
Book Free Strategy Session
Google Analytics set-up, customisation and analysis
What gets measured provides data to improve results. If you are spending money on digital marketing activities you want to know what is working and what is not. This data helps to make decisions so that we spend your money in the right place and maximise your return on investment.
Analytics Activities
Google analytics set-up: tracking your digital marketing activities.
Goal tracking: tracking actions that really matter to you.
Search console set-up: keyword and crawl data essential for SEO improvements.
CRM integration: adding prospects to CRM.
Reporting: reports to enable maximisation of your return on investment.
Free Strategy Session
Book a strategy session during which we'll discuss your challenges, goals and how we can help your business to win new clients.